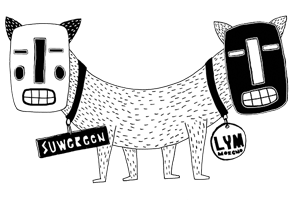 Suwereen / Lym Moreno 8,75
€ 59,00 inc. VAT
Suwereen Skateboards Lym Moreno Edition.
8,75, high concave
100% canadian maple
produced in europe
Board inkl. Griptape (Jessup)
History
Back in 2003 a bunch of friends who love skateboarding and hanging out together started filming shitty videos and spraying graphics on boards and shirts. Suwereen was born! Time passed and the family got bigger. In 2013 we decidet to produce boards in small units for crew and friends.
See ya in the streets, Cheers!
Out of stock